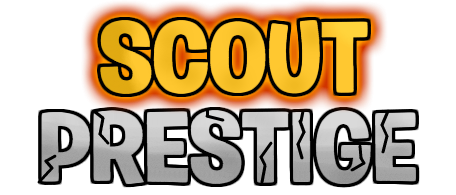 Welcome to the Scout Prestige Wiki!
Scout Prestige is a fan-made MOBA with different characters, maps, and customization!
Our Special Pages
---

NOTICE: THIS WIKI IS SEMI-INACTIVE. THE OWNER IS TAKING A BREAK AND IT IS RECOMMENDED THAT YOU DO NOT MAKE TOO MANY EDITS HERE. THANK YOU.
Ad blocker interference detected!
Wikia is a free-to-use site that makes money from advertising. We have a modified experience for viewers using ad blockers

Wikia is not accessible if you've made further modifications. Remove the custom ad blocker rule(s) and the page will load as expected.